If you are in the Leicester area and have an upcoming event or special occasion and are keen to find an experienced, professional caterer to provide some outstanding food for you and your guests, consider our team here at Hog Roast Leicester. Like our name suggests, we are expert caterers specialising in the highly skilled technique of hog roasting.
We offer exceptional customer service and cuisine options. When it comes to your next big event, look to our knowledgeable staff who have 26 years of hog roasting experience. Our skilled caterers can help you with the little details, like choosing the perfect canapes to greet your guests with, our the ideal dessert that will leave a lasting memory.
At Hog Roast Leicester we work hard to make sure that all of your guests leave the event happy and full. Our fully trained chef knows how to ensure that your hog roast is cooked to perfection and properly presented. The hog and all of the side dishes and canapes we provide are made from the best fresh and locally sourced ingredients.
A Hog Roast is Perfect for any Occasion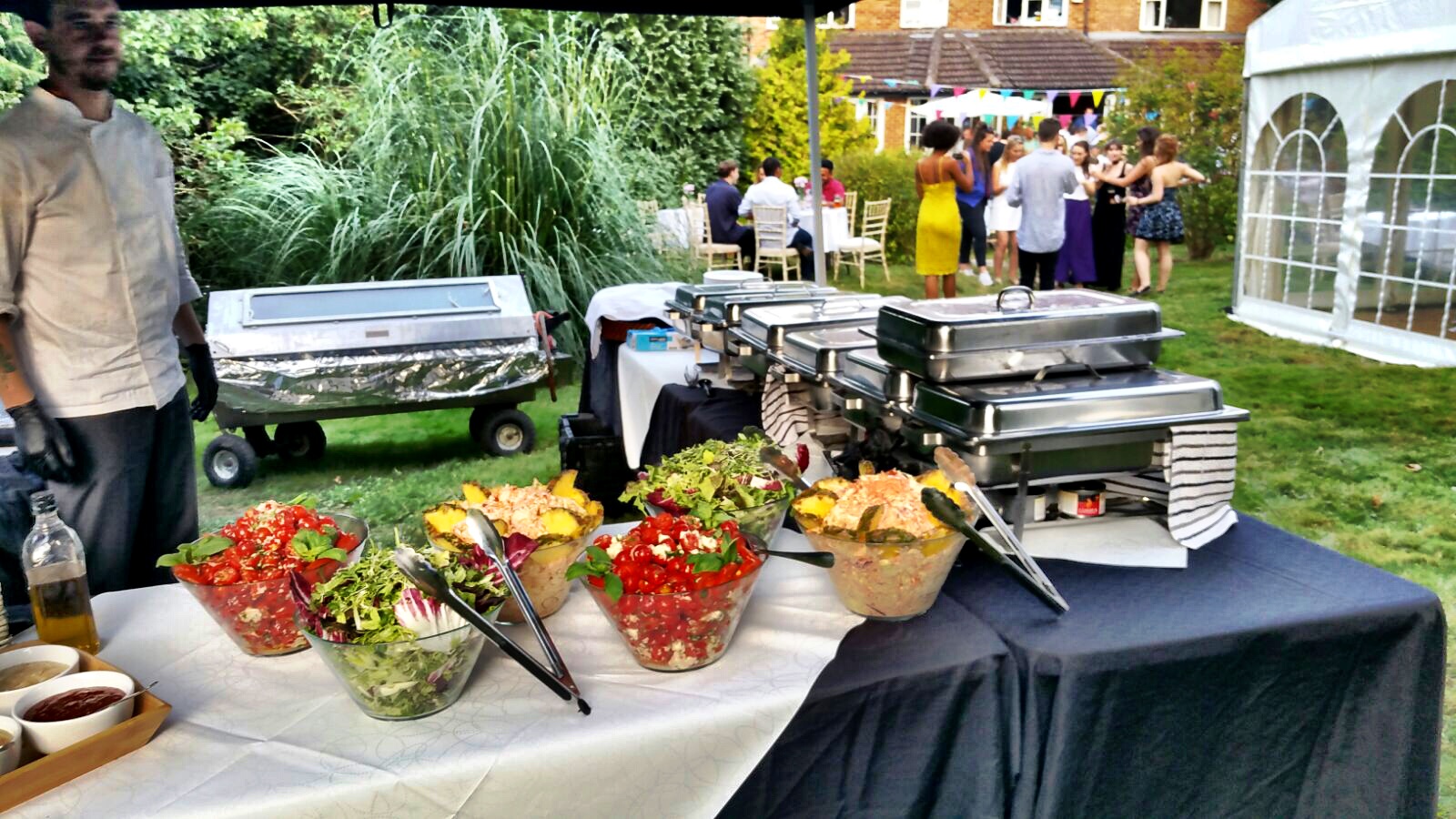 Hog roasts are a great idea if you need to organise some catering for an event. At Hog Roast Leicester we can provide you with a fantastic catering service that is perfect for a wedding, birthday or anniversary party. Hog roasts make a spectacular centrepiece for any buffet or meal and never fail to disappoint. It does not matter how many people are due to attend your event – a hog roast can feed them all!
This technique is one which requires real trust in high quality equipment and patience in this gentle roasting method. Here at Hog Roast Leicester we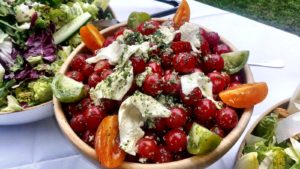 have over decades of experience, don't fall fool to inexperienced caterers. Good food is often key to a good time – ensure you give your guests only the highest quality of food and you can't go wrong! We are a versatile and experienced team available to offer you spectacular food all year round in the heart of Leicester!
Whilst the hog roast is the main event, we also provide a range of salads, finger food and other side dishes to ensure that everyone's tastes are catered for. It is also possible to order other spit roasted meats should you so wish. We bring everything you need to the event, including the roasting machine and the cooking gas. Our experienced chef takes care of preparing and serving the food so you are free to look after your guests.
Hog Roast Leicester – Visit Leicester
Perhaps not the first place you would think of for tourist attractions and sightseeing, this is quickly changing as more and more people discover the city. From the New Walk Museum, to the city's cathedral and De Montfort Hall, there's plenty to keep you busy and entertained in Leicester. If shopping is more your thing, pay a visit to Stoneygate for a unique shopping experience much adored by locals, which is full of independent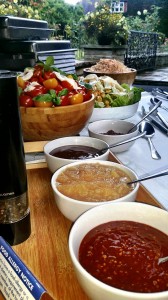 businesses and weekly markets which are jam packed with unique, handmade creations and fresh goods and produce. Here at Hog Roast Leicester we are incredibly lucky to be able to work in such a fantastic city!
The hog roast scene is thriving within its own right, and is quickly becoming one of the most popular catering styles for a whole host of events. With such popularity surging I really believe that is essential that you find the most experienced caterer possible. Despite being a relatively fuss-free technique of cooking, hog roasting is notoriously easy to get wrong.
Hire Hog Roast Machine in Leicester
Add the finishing touch to your next event by hiring a hog roast machine. We can provide small machines for more intimate events, or larger commercial machines which can serve hundreds. Hog Roast Leicester would also supply bottles of gas, the meat of your choice and you'll get lots of handy tips on how to cook the meat to perfection.